Orange Dream Creamsicle (50/50) Smoothie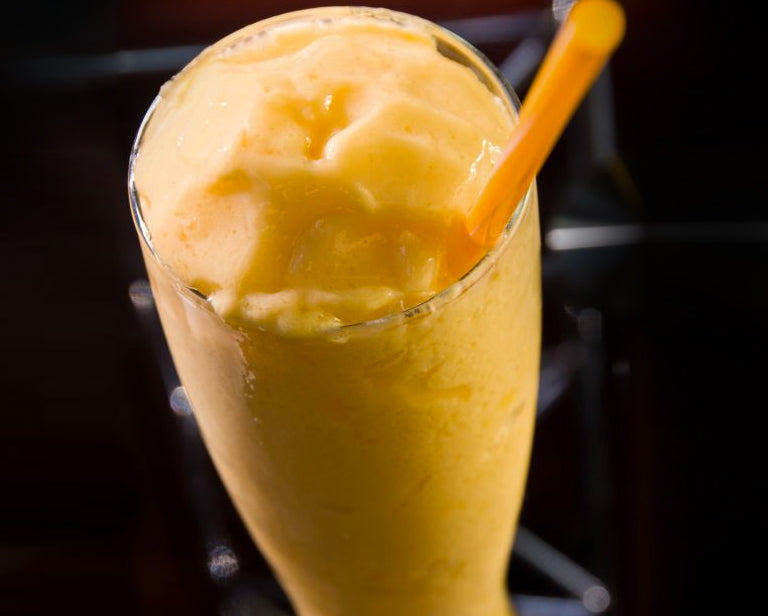 Blended MOCAFE™ Madagascar Vanilla with your favorite orange juice brand, this ice cream favorite in a glass will bring you right back to your childhood. A perfect refreshment for that hot Summer day. Guaranteed to quench your thirst!

INGREDIENTS
5 oz. Orange juice
12 oz. Ice

DIRECTIONS
Substitute regular Milk for Almond Milk or Soy, if needed. Place all ingredients in blender. Blend until smooth. Pour and serve. Makes one 16 oz. drink.
Optional - top with Whipped Cream, garnish with an orange slice, or sprinkle with shaved orange peels.
---