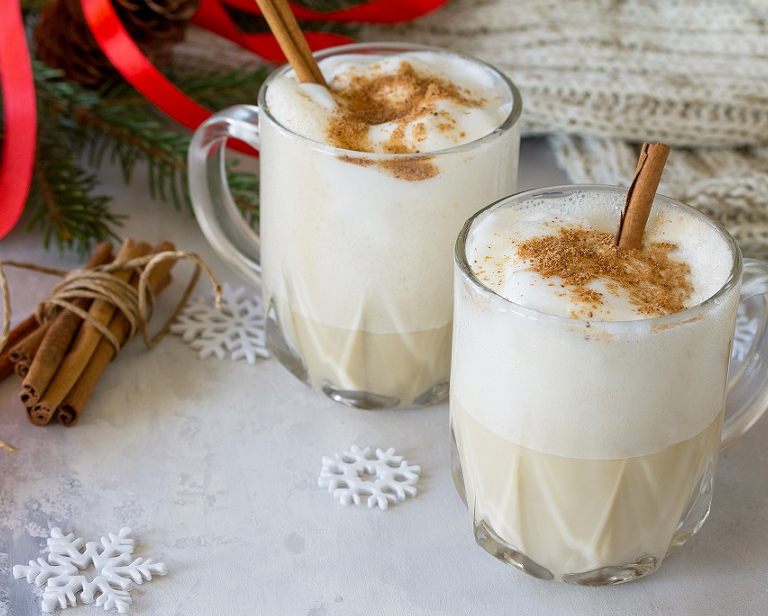 Kick off the holidays with this festive blended coffee treat of eggnog and Chai. This simple recipe is perfect to wake up to on a Winter morning. Add nutmeg for delicious results.
INGREDIENTS

DIRECTIONS
Place all ingredients in blender. Blend until smooth. Pour and serve.
Optional - add honey or sugar for extra flavors. Top with a swirl of whipped cream and powder with cinnamon or nutmeg.
---