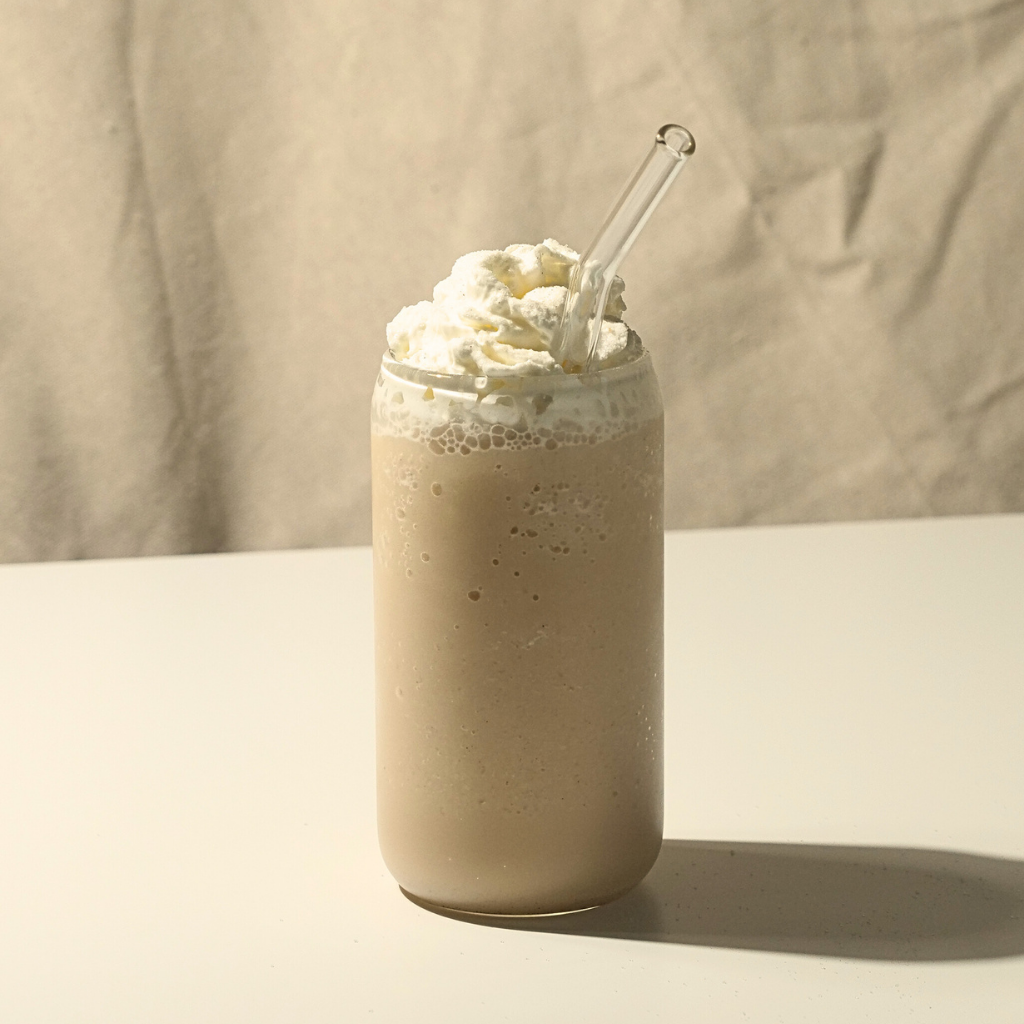 Makes one 16 oz. serving.
INGREDIENTS
DIRECTIONS
In a blender, add 4 oz. of milk or dairy substitute, 2 scoops MOCAFE 

Mexican horchata mix, 2 oz. of espresso and 12 oz. of ice.

Blend thoroughly until smooth and serve.

Pour into 16 oz. glass and top with whipped cream.

Enjoy!
 Click here to watch the recipe video.
Follow us on social media to stay up-to-date with our latest recipes!
Instagram: https://www.instagram.com/mocafeusa/
Facebook: https://www.facebook.com/mocafe
---