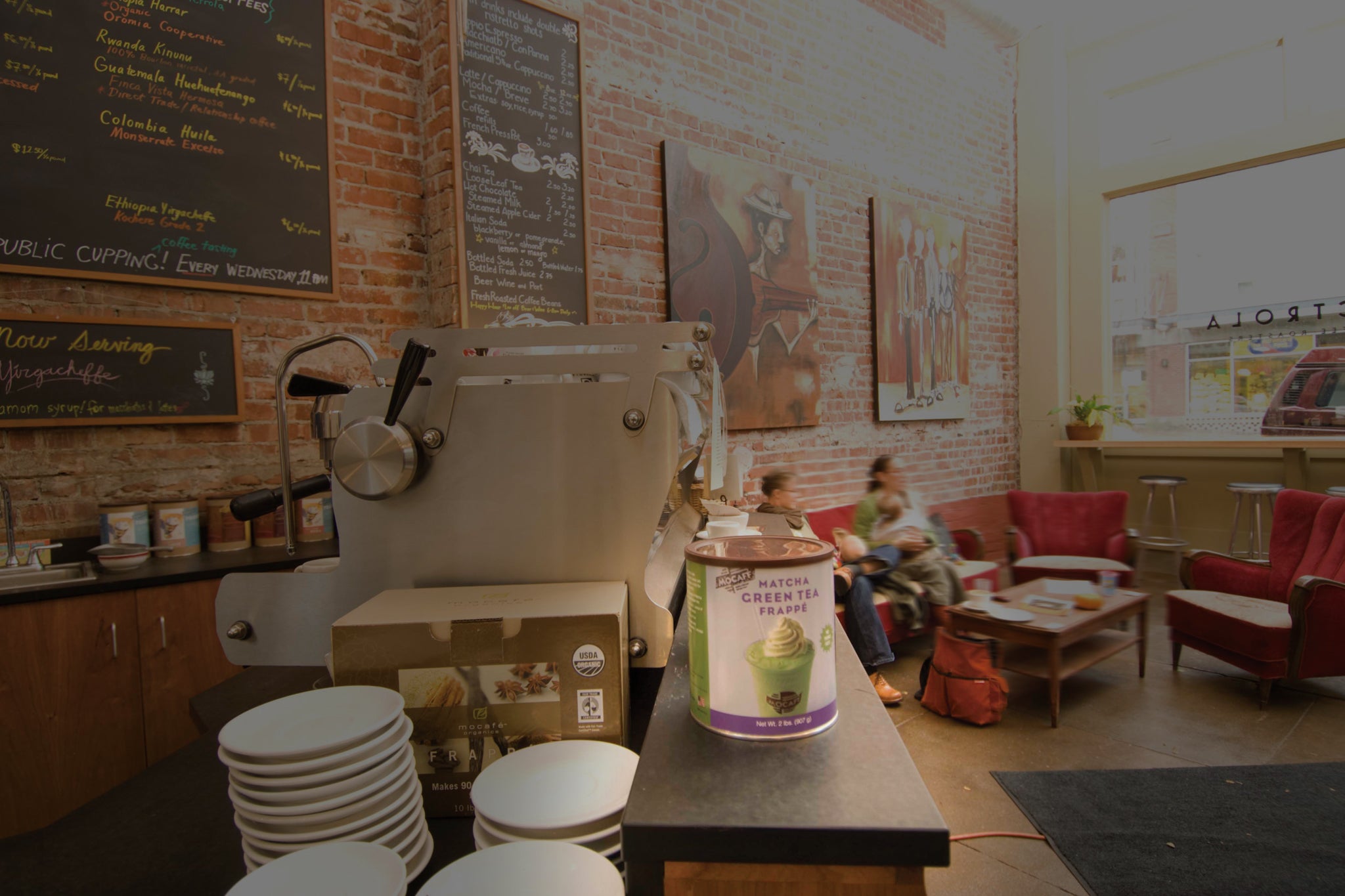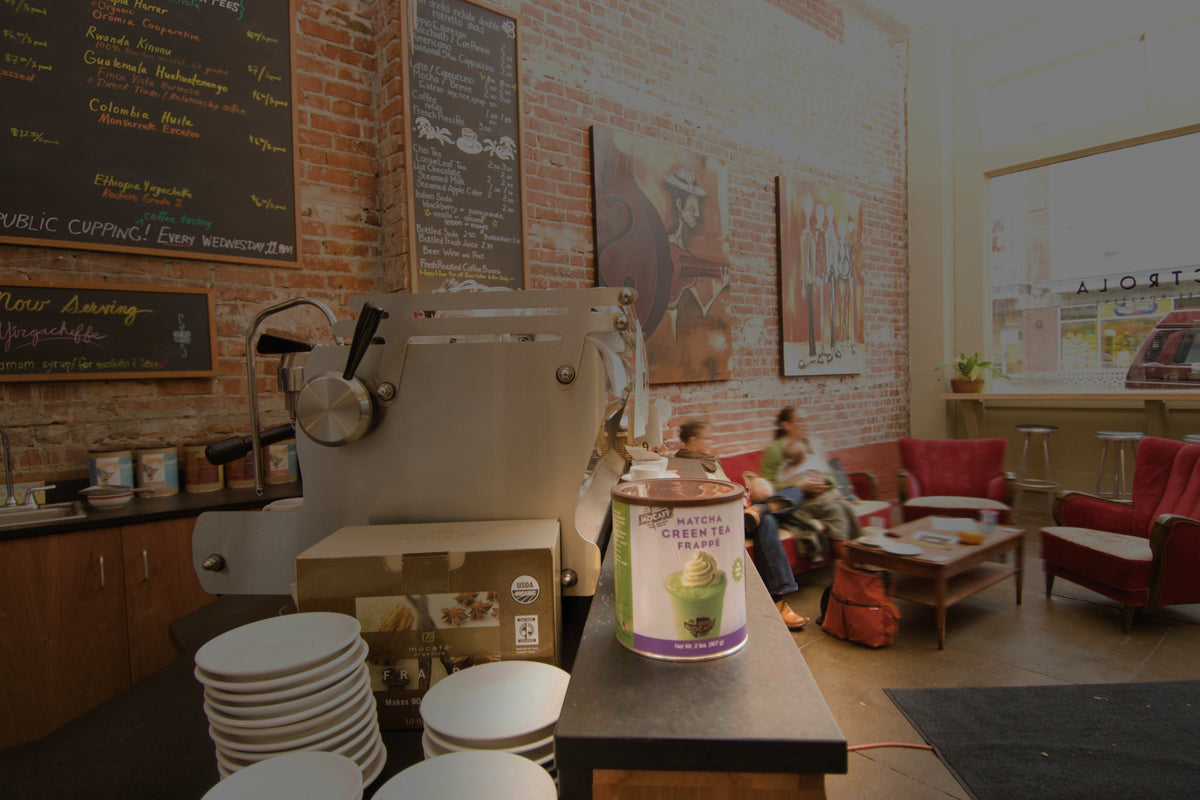 Amazing Blends of Natural Flavor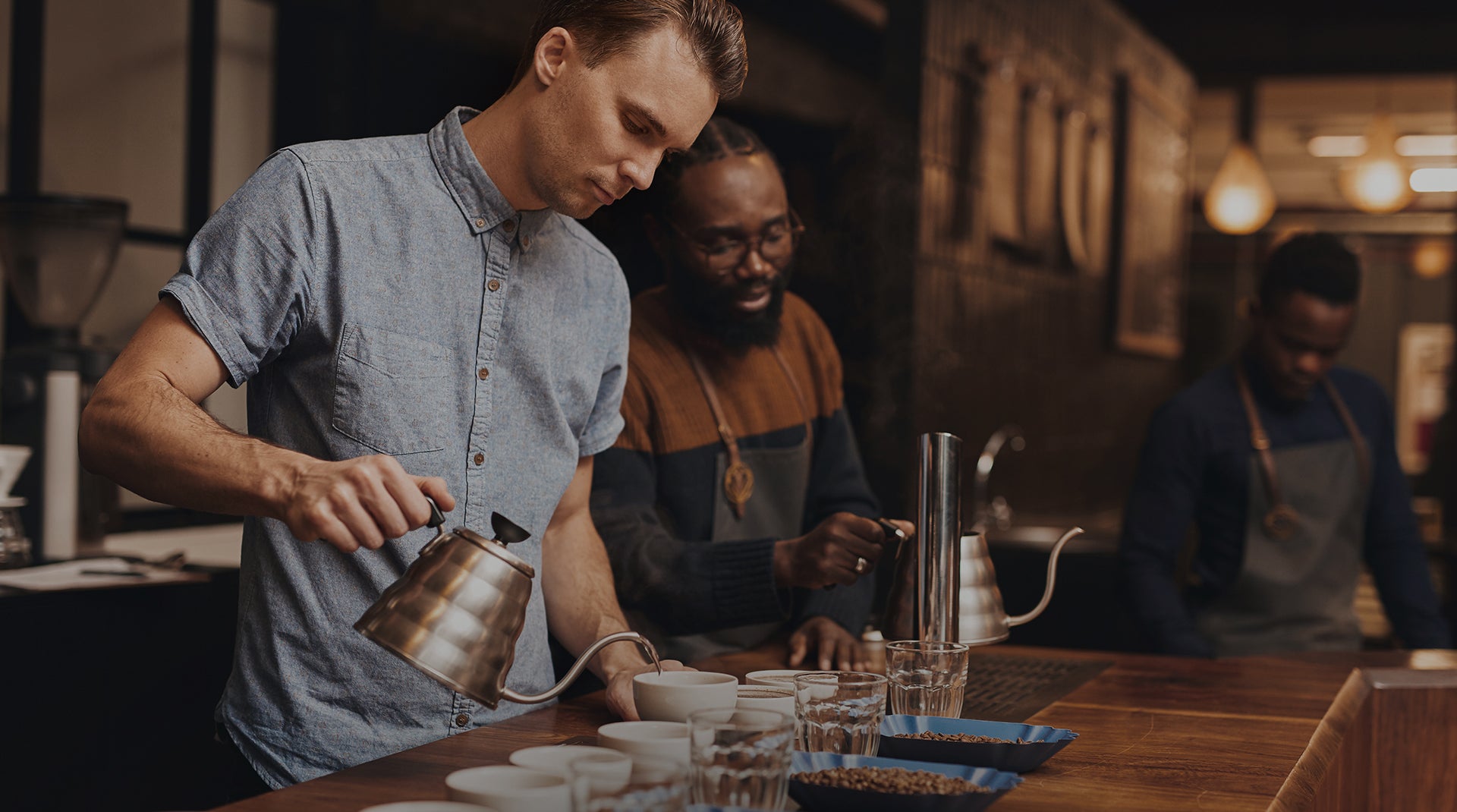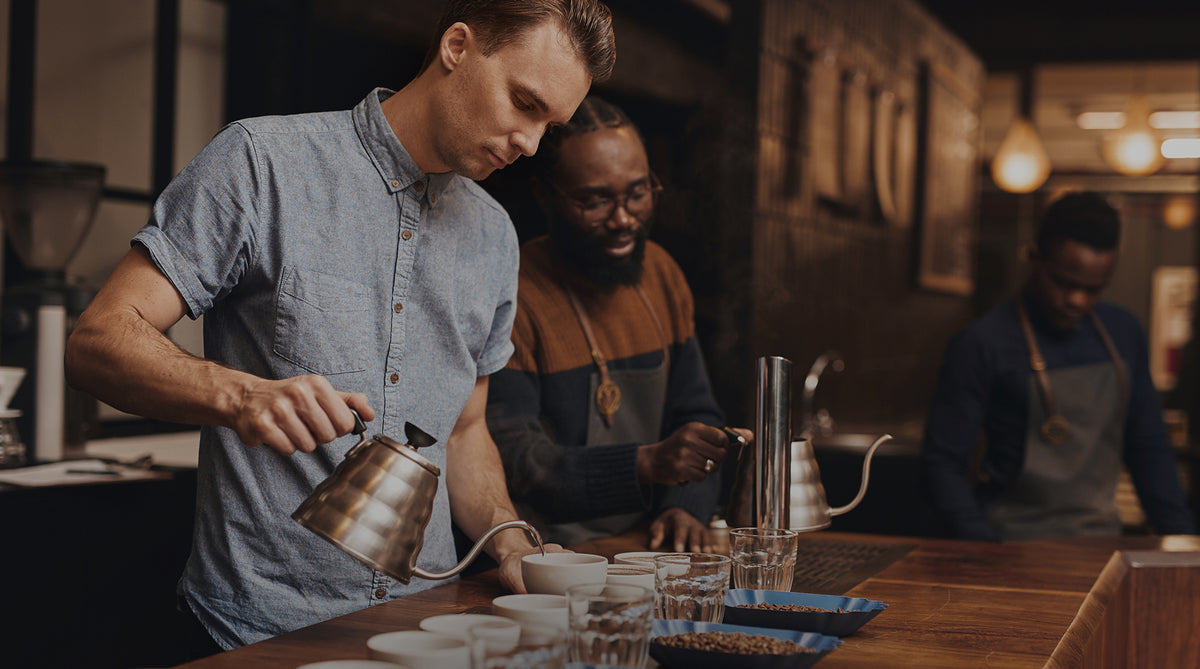 Real ingredients make all the difference
REAL INGREDIENTS, TASTE THE DIFFERENCE. Whether used as is or as a base for your signature cafe openings, MOCAFE powder mixes have been creating addictive flavor sensations in the blended beverage category for over 25 years.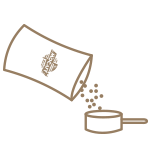 MEASURE
Measure MOCAFE contents to your recipe using included measuring cup.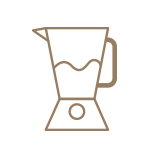 BLEND
Blend contents with your favorite fresh or frozen ingredients.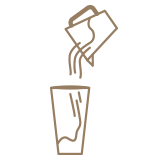 POUR DRINK
Pour desired amount into serving cups to prepare the final product.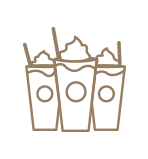 ENJOY
Enjoy the unique and exquisite flavors MOCAFE adds to your favorite recipe.
"Houston's has partnered with Mocafe since the late-1990's to service dealers and distributors across the country. The wide breadth of flavor profiles and ease of preparation make Mocafe a favorite amongst operators and keep customers coming back for more."
"MOCAFE has earned and kept my loyalty for over 20 years because they have the highest quality products, made with the best ingredients which delivers superior taste. Over the years I've been solicited by many of their competitors and none have come close in comparison. MOCAFE has been and continues to be the innovative leader in superior frappe mixes and chocolate powders."
"Up Coffeeroasters have been doing business with IBC since 2002. We love doing business with IBC because of their commitment to organic products and innovative ideas in the coffee industry. Truly a leader and forward thinker in staying ahead of the competition. My favorite part of doing business with IBC is their customer service. They are very proactive vs reactive. A real breath of fresh air in the food service industry."
"BaristaPro Shop has been doing business with MOCAFE since the late 90s. The MOCAFE line has good ingredients and offers unique flavors. The Mexican cocoa is our best seller and there is nothing else on the market that is comparable to the flavor and quality."