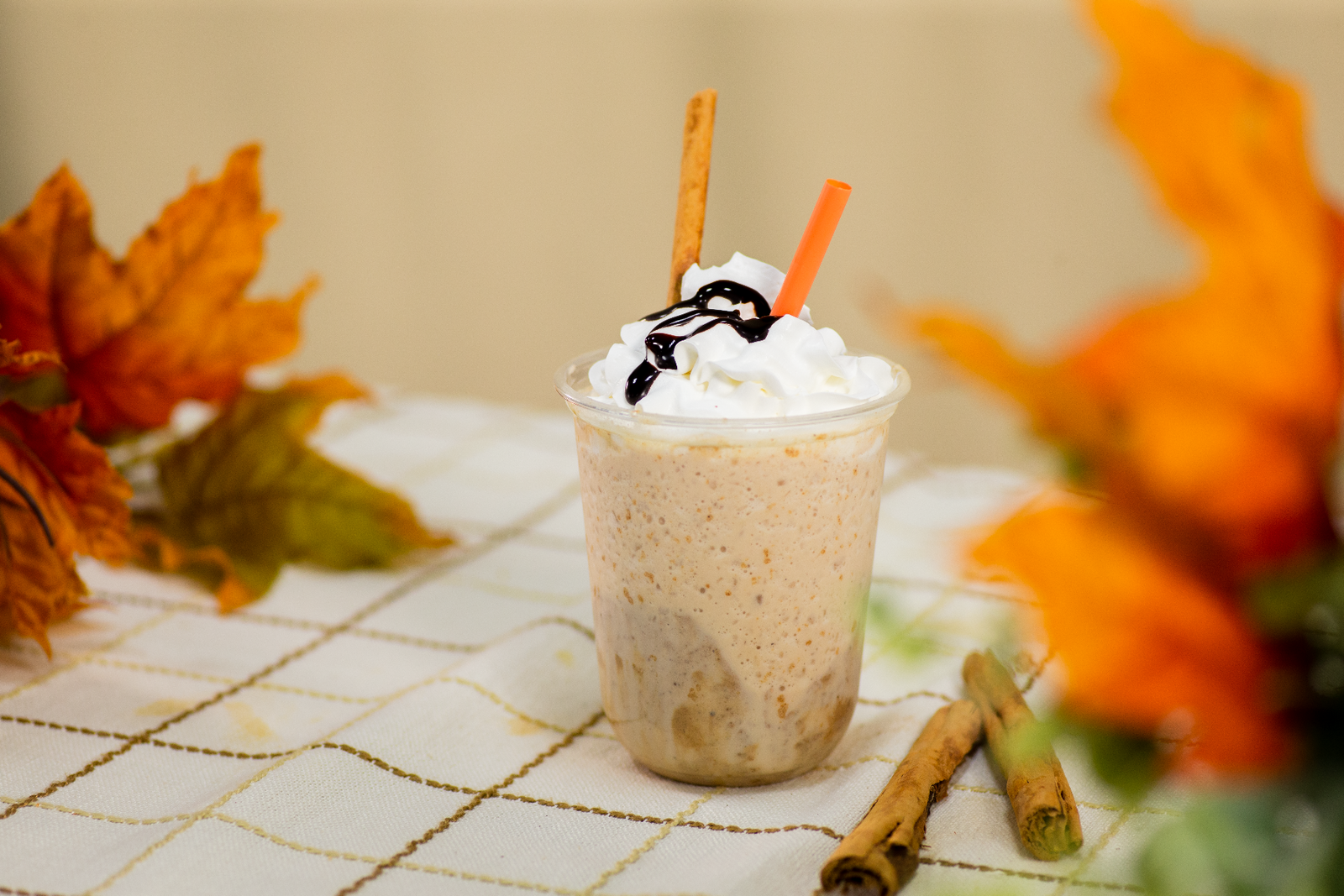 Even though chai doesn't get much attention as pumpkin or apple, it's a common fall flavour. The smooth and spice blend of this frappe goes well with the crisp autumn weather.
INGREDIENTS 
6 ounces milk of choice
12 ounces of ice
Whipped Cream
Chocolate Sauce
Cinnamon Stick
DIRECTIONS
Place MOCAFE™ Precious Divinity™ Spiced Chai, milk and ice in blender. Blend until smooth. Pour and serve.
Optional - top with whipped cream and drizzle with chocolate sauce. Add the cinnamon stick for an extra fall feeling.
Snag some pictures before enjoying and tag us on social media using #mocafeusarecipe
---