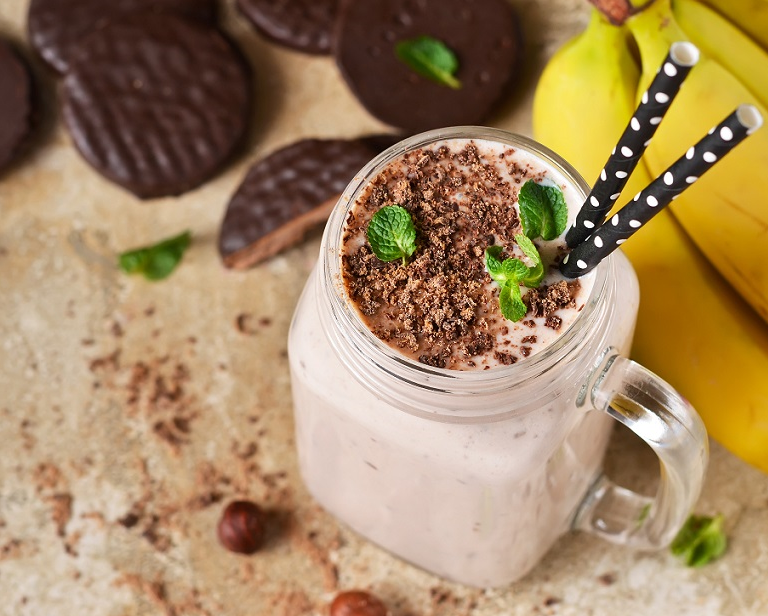 Made with the luck of the Irish! A tasty non-alcoholic beverage blended with MOCAFE™ All Natural Madagascar Vanilla Base mix, coffee, and Irish cream flavors. Great to celebrate for St. Patty's, or just for that random sweet tooth craving.
INGREDIENTS
1 oz. cold Milk
2 oz. Espresso or Coffee
12 oz. Ice
1 oz. Irish Cream Syrup

DIRECTIONS
Substitute regular Milk for Almond Milk or Soy, if needed. Place all ingredients in blender. Blend until smooth. Pour and serve.
Optional - top with whipped cream and chocolate chips.
---