How Cafes Can Survive Lockdown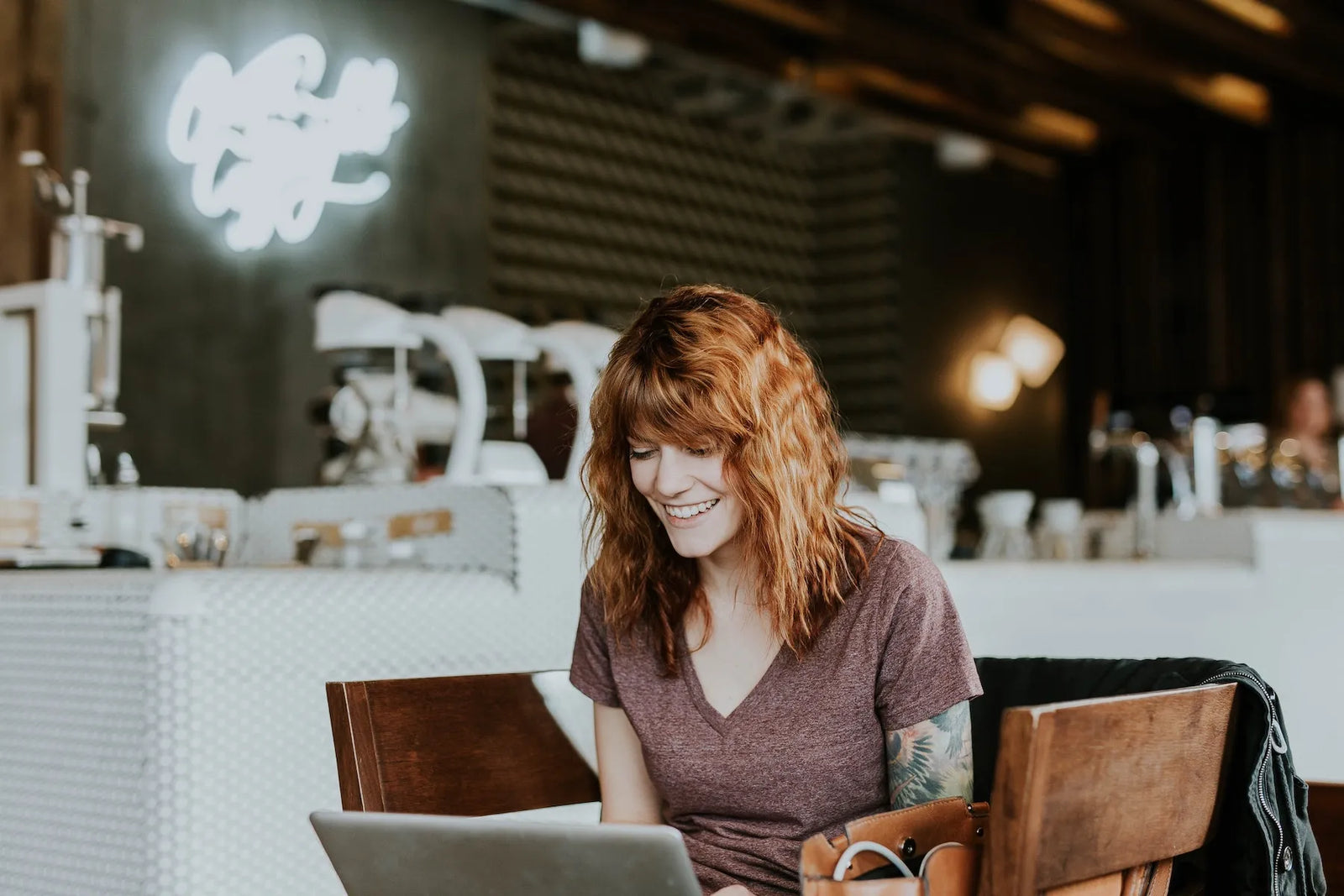 The last few weeks have thrown the world for a loop and thousands upon thousands of small businesses are struggling because of it. In the United States, quarantine orders are keeping cafes from operating at normal capacity if they can at all. Restrictions against gathering mean that curbside pick-up, delivery, drive-thru, or takeout are the only options available.
We've compiled a list of means your business can use to navigate this troubling time.
Delivery
Chances are, you're familiar with DoorDash and UBER Eats. These delivery services allow restaurants to mobilize, sending delivery orders to hungry patrons using an app on their phone. However, fees can be steep depending on the user's location in relation to your storefront.
If these platforms don't make sense for your business, consider mobilizing your baristas to deliver themselves. This will require a few hoops to jump through. First, your customers need to know that you're offering delivery. This can be advertised on your social media channels, website, or through signs in your storefront window.
Secondly, they'll need a way to place orders and pay. The easiest way to take orders will be over the phone. However, this requires that the customer either pay with cash at the time of delivery, or that you have some type of mobile payment processor (such as Square) that allows your delivery drivers to process card payments on the move.
If you have the benefit of having a website up (or are savvy enough to build one), consider adding a store section with your most popular food & drink items. Customers can essentially purchase the item online during business hours, then your team makes it and delivers it.
Single-Customer Serving
Depending on where you're located, you may able to allow limited amounts of patrons into your coffee shop at one time. In this case, you can setup a system to bring in one customer at a time to place their order as usual. When they get their items and leave, the next patron may enter. If you take this route, we recommend also using curbside pickup, so that you may keep your at-risk customers well away from the other patrons.
Curbside-Pickup
Curbside pickup might be a great alternative for your business and is easy to adapt to. In this scenario, customers still drive to your café and park outside. They phone in their order, and your staff walks out to hand them their drink through their car window and collect payment. If they need to pay with credit card, you can simply run inside, ring up the order, and bring their card back with a receipt.
Drive-Thru
If your business has a drive-thru, you're in a better spot to weather this storm than most. Take advantage of this avenue by being a "drive-thru only" business for the time being.
Marketing
No matter what measures you choose to enact to stay in business, you need to reach your customer's and let them know that you're still operating. Customers who think you're closed won't bother seek you out. Be louder on social media, this is a great free way to be seen. Make sure your posts revolve around still being open, your operating hours, and how people can order their favorite drinks. If you have a website and an emailing list, be sure to be sending regular emails about your status. If you have a prominent storefront, don't forget to display some type of signage that lets passersby know you're open.
Whether your customers are working from home, still going into their place of work, or experienced a layoff, they still want their morning coffee.
People who are used to enjoying expertly crafted blended drinks, chai or any other specialty drink your shop makes are now left making cheap drip coffee at home. Consumers are looking for comfort items right now. They want to have as much of their daily routine as they can, and providing them with their favorite morning jolt is a great way to establish your business as an essential part of their routine.
Stay Calm
Regardless of the methods you choose to operate your business during this time, keep calm and understand that this will pass. During this period, do whatever you can to keep your business running while keeping your employees and customers safe.
Soon, it will all be back to business as usual.
---