Have you tried a Chai-Chata? HORCHATA CHAI RECIPE 1 Scoop MOCAFE Mexican Horchata Mix 1 Scoop MOCAFE Precious Divinity™ Spiced Chai Mix 6 oz milk of choice 12 oz of ice Whipped cream For Garnish: cinnamon MIXING INSTRUCTIONS Add 1 scoop of...
Continue reading
Go totally nutty with our Toffee Coffee Frappe Powder. This scrumptious flavor is quickly becoming a fall and winter favourite, so be sure to add it to your menu! INGREDIENTS 2 Scoops of MOCAFE™ Toffee Coffee Frappe Mix 4 oz. of hot...
Continue reading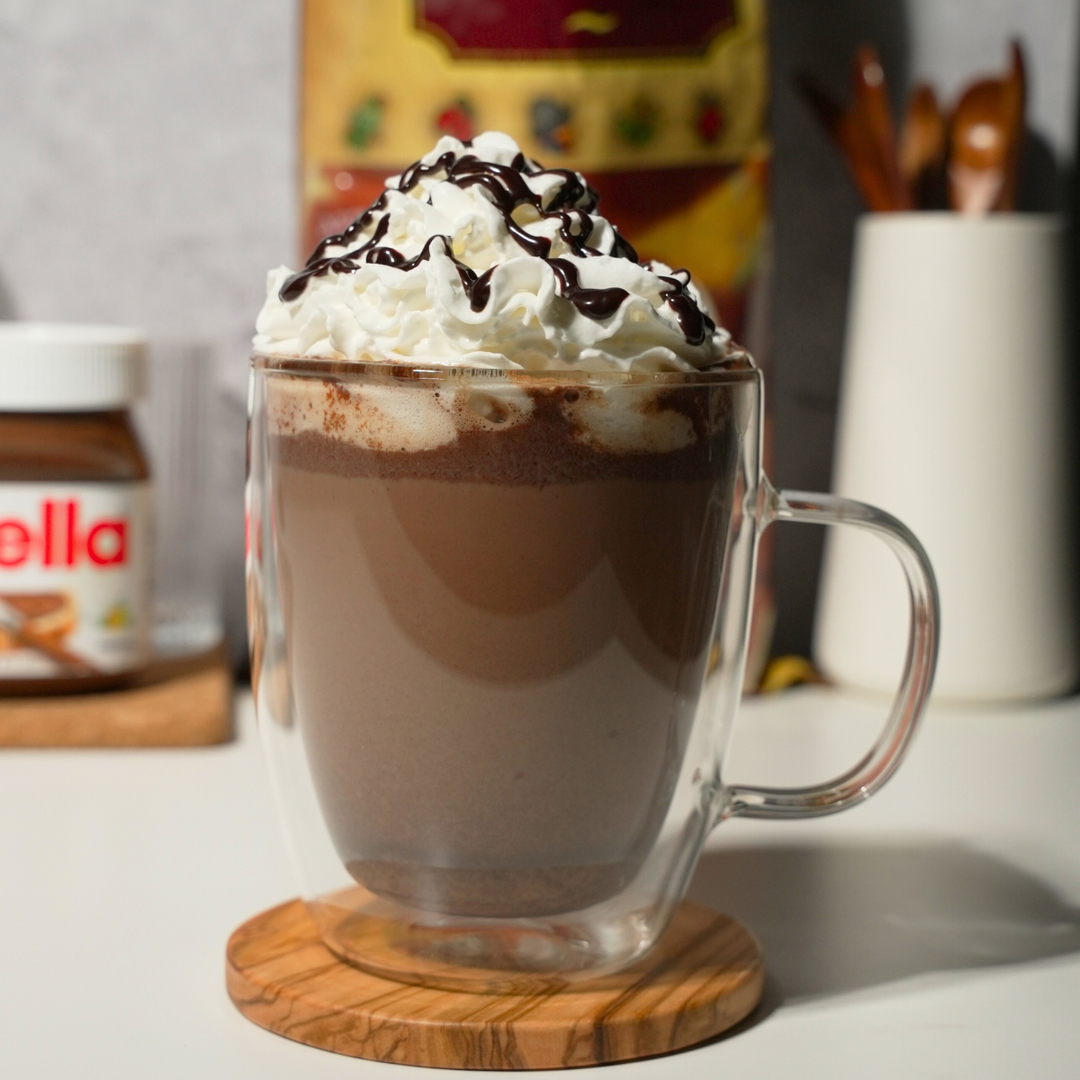 A delicious, spicy chocolate treat to change things up a bit. Made with MOCAFE™ Azteca D'Oro Mexican Spiced Chocolate, this is the ultimate chocolate drink that will satisfy your sweet tooth.
Continue reading